Connecting countries with The Culture Bridge (TCB)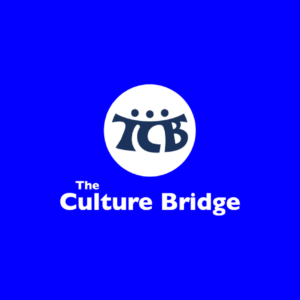 The Culture Bridge (TCB) was founded by Jon Fearon-Jones in November 2011 to act as a bridge between different countries, languages and cultures. Originally, TCB operated out of Macau, China, as a cultural and educational exchange programme.
In 2016, TCB changed its structure and relocated to Cambridge in the UK. It became a UK community interest group but still kept its roots in social enterprise and cultural exchange.
In March 2017, ESB and TCB began working closely to assess whether China was a market that could embrace speech and cultural exchange, and the signs have been positive so far. The Shanghai Concord Bilingual School are the first school to join ESB and TCB partnership and it will incorporate ESB assessments into its 2018-19 curriculum.
Encouraging different cultures to engage with each other and explore different languages is our primary objective. The range of benefits that will be created from having Chinese learners engage with ESB qualifications are countless.
Jon Fearon-Jones,
Director
International Learning Oracy Speech