Welcoming our new centres
Jun 22, 2020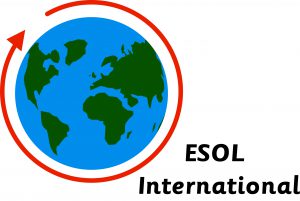 Earlier in the year we welcomed two new exclusively licensed centres to our ESOL International family; Bulgaria and North Macedonia.
Over the last few weeks, we have held webinars for over 60 teachers to introduce them to ESB International and our assessments.
Our fabulous ESB representative internationally Fabiana Pica has led the webinars, hosted by our in-country colleagues Charlie Zdravchev in Bulgaria and Vesna Milevska in North Macedonia. Teachers have been given techniques for excellent classroom activities to enhance candidates' speaking skills in these webinars.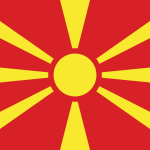 Tina Renshaw, Chief Executive, said:
"Despite these difficult times, ESB International continues to support all our centres, as well as welcoming new international ones. Focusing on the future, we are currently piloting online ESOL international assessments.

This work, with international e-assessment developers, will broaden the opportunities for learners accessing our assessments. Congratulations to all our colleagues leading ESB International's implementation in Bulgaria and North Macedonia."
ESOL International International Language