Speech
So, are you interested in improving your learners' speaking and listening skills?
Here at ESB, we support all learners to develop the oracy skills they need to achieve their aspirations. Our wide range of accessible Speech assessments give learners the tools to thrive in education, training and employment.
Ranging from our portfolio of Graded Examinations in Speech qualifications, to our Debating and Group Speaking qualifications and to our qualifications for learners with Special Educational Needs and Disabilities, as well as other bespoke qualifications, we have qualifications to suit every learner's needs.
Give your learners equal opportunities and skills to reach their full potential through our assessments. It's as easy as that!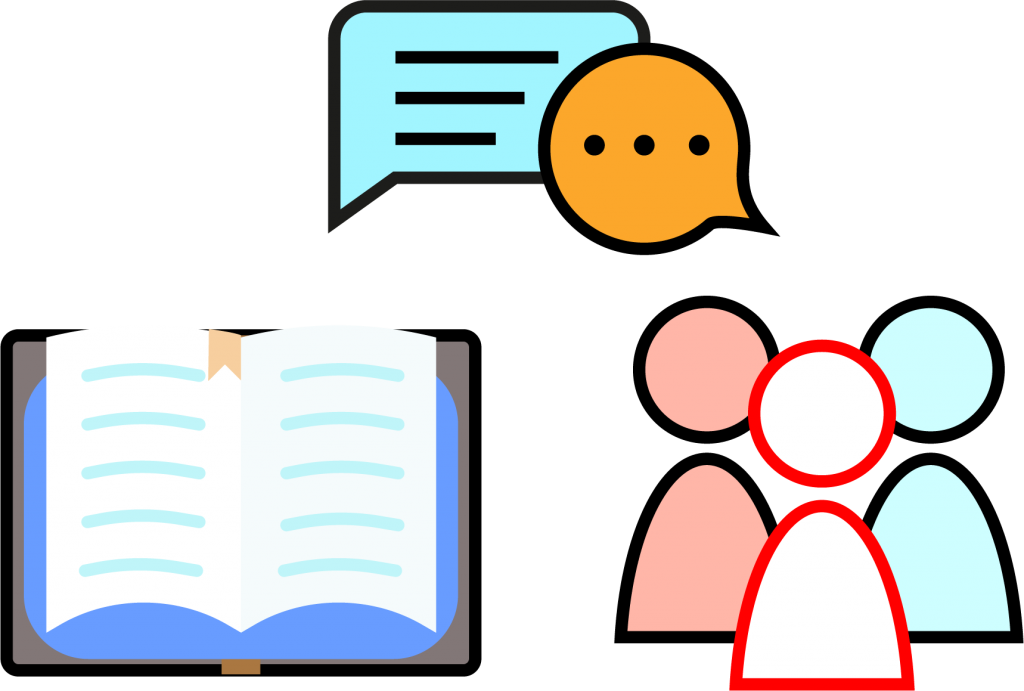 'Not just a certificate but a golden ticket'
Preparing today's learner for tomorrow's world is something we are passionate about. Learners receive a fully recognised certificate highlighting their achievement, but we never think of it as simply a 'certificate', it's more like a golden ticket to help them progress on every step of their journey.We believe oracy provides a gateway, not only to improved reading and writing, but also to learning across the whole curriculum. The essential life skills learners develop impact them well beyond the classroom, boosting progression and employability.
So what do we mean by 'essential life skills'?
We understand the importance of possessing key communication skills and we're here to support our learners to develop them. Talk is a fundamental part of our lives, and oracy – in short, purposeful classroom talk – improves and enhances learners' oracy skills, whilst at the same time builds confidence and improves teamwork skills. At ESB, we believe oracy to be at the heart of any learning experience.
Building bricks in the wall of confidence
Surely the ability to find your own voice and express your own thoughts clearly and fluently and with purpose in today's world is a must? Are you ready to unlock your learners' potential and raise their achievement? Are you ready to encourage them to develop their audibility of voice, choice of vocabulary and use of pace to communicate a message or information effectively? Then read on!
Coming away with a whole list of new-found oracy skills is something ESB prides itself on – but what is it actually like to do an ESB Assessment? Well, the overriding message that we hear from our learners, teachers and tutors…..is it's a whole lotta fun!Time after time, learners come out of their assessment saying, 'Can I do that again please?' To hear that comment is music to our ears as we are passionate about providing not only a beneficial experience – but a rewarding one. Set in a group context, to facilitate listening and responding, our assessments are tailored to the individual.
Here are just some of the benefits of the ESB experience:
In more ways than one, the ESB experience will be a friend for life!
Here at ESB, the learner is not a performer of studied pieces, but a person taking their place in society as a worker, a citizen. We do not only assess what the young person knows or says, but what they have become.
ESB's Speech Portfolio of Assessments
The most popular of our Speech qualifications are our Graded Examinations in Speech. Click on the boxes below to find out more about these qualifications:

As a result of listening to our centres and understanding their needs, we developed our Intermediate Level qualification, ESB Level 2 Certificate in Speech (Grade 4), to ensure our portfolio of Speech qualifications remain relevant and accessible to all learners.
Unique to ESB, our Intermediate qualification now provides your learners with three new pathway options;
Speech to Inform, Speech to Perform and Speech for Employability. These qualifications give learners more options and flexibility to explore oracy in the classroom, playing to their strengths and interests.
Findings from our Speech Pathways Pilot, involving the experience of more than 300 learners, indicate a significant improvement in learners' communication skills as shown below.
50% of learners felt that their communication skills had improved.
44% increase in the number of learners who felt they became more competent in delivering short speeches and presentations.
75% of learners left feeling their communications in mock employment scenarios were 'good' or 'very good' – a dramatic improvement on just the 25% who felt the were at this level before the qualification.
In the Speech to Inform qualification, the number of learners who felt they had 'bad' communication skills dropped by 50% after they had completed their assessment.
We also offer other bespoke Speech qualifications so please click on the boxes below for further details about them:
The variety and diversity of our qualifications and the positive outcomes that these offer are what makes ESB so excellently unique.