Stretching the most able and supporting the least confident.
ESB's qualifications raise achievement and enrich learning through communication skills. We take a learner-focused approach to assessment, recognising and encouraging the potential of all.
Practical everyday language.
ESB ESOL Skills for Life and English as an Additional Language (EAL) products are designed to assess real-life language skills. Our accredited qualifications enable progression into further and higher education and employment and support learners' integration into the community.
External assessments.
Speaking and Listening assessments take place at the candidates' centre, and are delivered by our team of supportive, experienced assessors. Reading and Writing assessments are completed at the candidate's centre and sent to be marked by ESB.
Flexible bookings.
Assessments can be booked at a time and date to suit you. Speaking and Listening assessments can be booked up to four weeks in advance and Reading and Writing assessments can be booked up to 48 hours before the exam date.
Develop confident communication.
Our supportive assessments aim to improve oracy skills whilst inspiring a level of confidence which learners can carry with them throughout life.
Improves literacy and oracy.
ESB Speech products raise achievement and enrich learning by promoting clear, effective communication. With more employers seeking social and problem-solving skills, our qualifications prepare learners for their progression in school, FE, HE or the world of work.
Easy to embed across the curriculum.
Our Speech qualifications are mapped to the National Curriculum in England and Wales, making it easy for teachers to embed into their classes. ESB has a host of resources and support available to teachers, to ensure they feel confident preparing pupils for their assessments.
International recognition.
ESB ESOL International qualifications are mapped to the Common European Framework of Reference for Languages (CEFR). The assessments provide learners with internationally recognised certification of proficiency in English language.
High quality assessments.
ESB creates all assessments and seeks feedback from international clients to continually improve.
External assessments.
ESB ESOL International qualifications are assessed externally, freeing teachers to teach, while ESB manages the marking and release of results.
Our assessors and markers
Interested in becoming an ESB Assessor or Marker?
The assessor's role is crucial to the work of ESB. Their job is to promote effective communication by encouraging and assessing candidates against ESB criteria. All of our assessors and markers are given full training and ongoing support.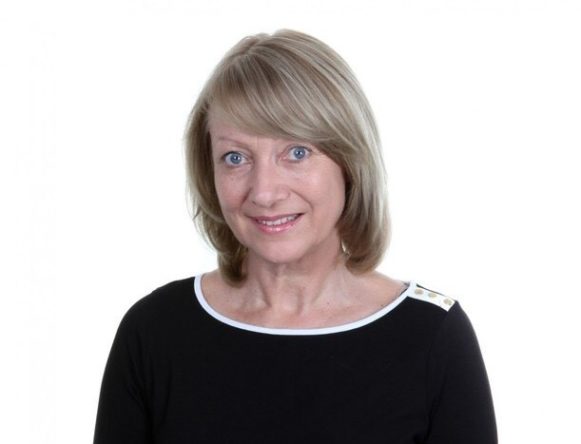 The ESB format allows me to connect with candidates on a human level, turning the assessment into a social and enjoyable event for all participants.

Diana Lim, ESOL Assessor