ESOL International
CEFR progression
Our ESOL International qualifications are mapped to the Common European Framework of Languages (CEFR) from pre-A1 to C2 and are designed to encourage progression. There is an assessment to measure progress at every stage in the learners journey.
All ages
We have qualifications for very young learners, teenagers and adults.
Regulated and recognised
For teenagers and adults, there are six ESB International Certificates in ESOL International from A1 to C2 on the CEFR. They support the development of English language skills and improve employability and access to further and higher education. ESB Entry Level 3 (B1), Level 1 (B2), Level 2 (C1) and Level 3 (C2) Certificates in ESOL International are regulated by the Office of Qualifications and Examinations Regulation (Ofqual).
Communicative and motivating
Learners develop real-life communicative skills in listening, speaking, reading and writing. Speaking assessments are conducted face-to-face in pairs with ESB-trained assessors encouraging authentic and meaningful communication.
High-quality external assessments
Assessments are set assessed and moderated by ESB International. All assessments are marked according to ESB criteria, ensuring accurate results for every learner.
Convenient and accessible
All parts of the assessment are carried out at your centre.
Support
Learners and teachers are supported by ESB International our centres and satellite centres to ensure positive experiences and valuable English language skills.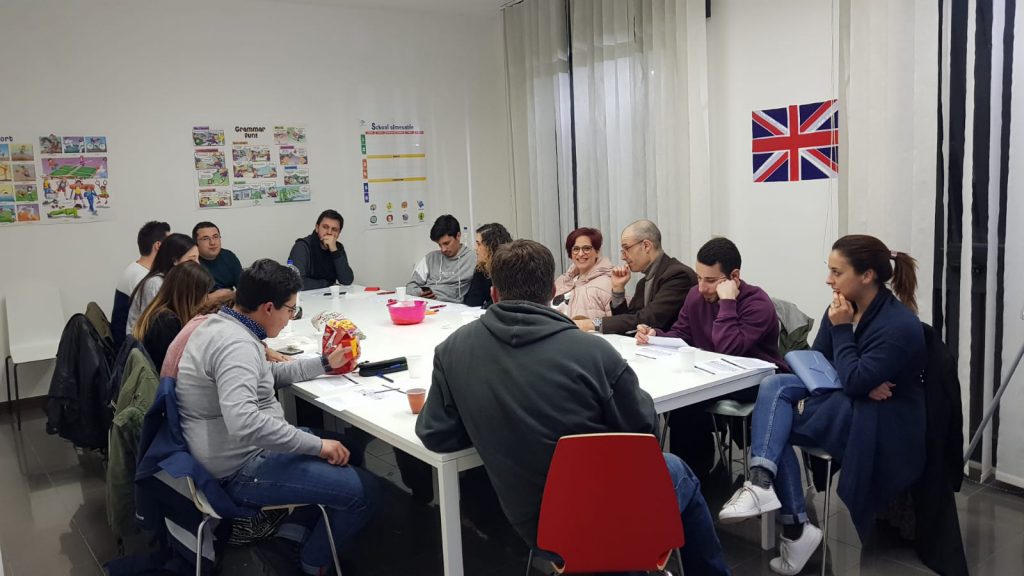 Specifications
UK Centre Fees
| Qualification | Cost per learner |
| --- | --- |
| B1 | £41.00 |
| B2 | £43.00 |
| C1 | £48.00 |
| C2 | £52.00 |

How do I start booking my ESOL International assessments?
Our UK centres can offer ESOL International, please contact us.
International Centres
Our centre in Greece: Europalso
Our centre in Italy:  ESBinItaly
Centres ready to start assessments in December 2020:
Our centre in Bulgaria: ESBinBulgaria
Our centre in North Macedonia: ESBinNorthMacedonia