English Speaking Board (International) Ltd. offers high quality Speech and Language qualifications in the UK and internationally.
It aims to promote clear communication at all levels, stretch the most able and support the least confident and to recognise the potential of all.
Over at the Head Office
Meet the team!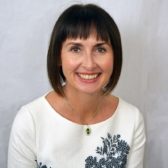 Chief Executive
Tina Renshaw
Customer Experience Manager
Sue Roberts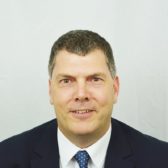 Business Development Manager
Mark Wynne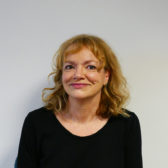 Business Development Advisor
Jackie Johnson
.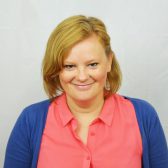 Business Development Advisor
Jacqui Lee
Product Development Team
Heather Harewood, Anthea Wilson, Mark Crosher, Suzanne McKittrick, Branden McLeod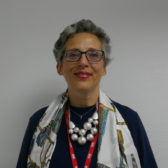 Senior Assessor (Speech)
Lulu Dale
.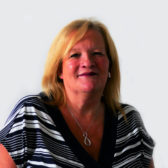 Senior Assessor (Language)
Nicola Rose
.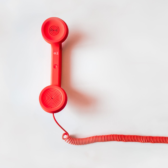 Communications / HR
Fiona Rushton, Liam Morton, Sheena Singleton, Cassie Anderson
.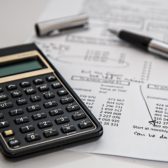 Finance and Premises
Matthew Hannaford, Ayrton Roe
.
Who we are
The support and strategic leadership of our Trustees/Directors is central to the business and for fulfilling our charitable aims.
Pippa Quarrell (Chair)
BA (Hons), PGCE
Pippa has had a wide-ranging teaching career, recently spending five years as Head of Kitebrook House. As a pupil at Kitebrook, Pippa was assessed by ESB's Founder, and as a teacher there she spent time preparing her pupils for ESB. She now works at Bryanston School where as well as teaching History at all levels, she is Senior Tutor and runs ESB and Senior Debating.
Merriel Halsall-Williams
BA, LGSM, ALAM, FESB
An ESB assessor since 1978, Merriel has assessed all over the world. Other roles at ESB have included Independent Schools Officer and International Director. She was Director of the Professional Arts Centre for 10 years and founded the Shropshire Festival. She is also adjudicator of the BIFF and national organiser of the Thomas Cranmer Finals.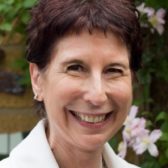 Avril Newman
B Ed (Hons)
Avril is headteacher of Sir William Burrough, an outstanding school in East London. She is a National Leader of Education for NCSL and she has been involved in many assignments as facilitator for the British Council. She was appointed Justice of the Peace for City of London in 2004, and awarded the Freedom of the City of London in 2014. She is a passionate supporter of ESB.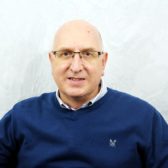 Quentin Oliver
Dip TM, FCIPD, FITOL, MIFL
Quentin has been working in the learning and development field for over 20 years in various organisations across the public sector. Over the years he has specialised in leadership and management training and is currently head of operational training for a large public sector organisation.
Ian Kelly
TD, MCGI, MCMI, FInstLM
Ian has a management and training background working with soldiers, cadets, independent schools and charities. He became aware of ESB through his son's participation in speaking festivals and ESB qualifications. Knowing the benefits good oral communication, ESB is something that Ian believes-in and values. He joined the Board in 2017.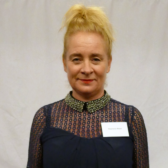 Steffi Walsh
Trustee
Stephanie is a solicitor in employment law, she is also a CIPD qualified professional having advised on employment law matters for over 20 years in both the public and private sectors. Her experience covers all areas of employment law including mediation, TUPE, equal pay, discrimination and employment tribunal representation. She joined the Board in 2017 and is passionate about the role of public speaking in boosting confidence, self-esteem and personal achievement.
Julia Ward
Trustee
Julia has spent her life in education. She co-founded Articulacy UK Ltd. in 2012 followed more recently by TalkTastic CIC, both companies being dedicated to giving people the basic skills they need to become more effective communicators. She is also an ESB assessor and moderator. She first delivered ESB qualifications to students in 1980, and having witnessed their effect, has been an ESB supporter ever since.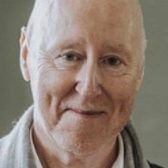 Ian Patterson
Trustee
Ian is a classroom teacher and lecturer with over 40 years experience. Ian works as a tutor for Belfast Metropolitan College, an ESB centre, and began an affiliation with ESB personally in 2015. Using his wealth of expertise in the area, Ian has also assisted ESB in the development of some of our SEND qualifications.
The Christabel Burniston Fund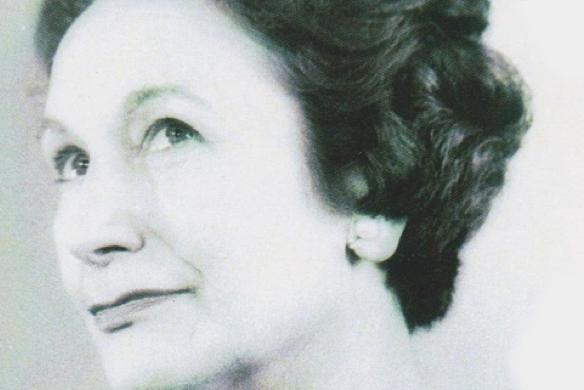 The Christabel Burniston Fund
We want to help you. If you need some help with fees, please get in touch and a member of our team will guide you through the next step.
Join our team
See other vacancies for you
ESB Assessor
NationwideContract daily rate
Please click on this vacancy for a full job description and information on how to apply.