Plan your assessment
We are passionate about providing a seamless assessment experience for both our centres and learners. To achieve this, we aim to provide as many supporting materials as necessary to ensure a fun, fair and fruitful assessment environment.
Speech
You may be wondering how it is possible to assess all of your learners within a five-hour assessment period.
Below is a helpful document that provides complete guidance on timings which are applicable to our entire range of Speech qualifications.
Please refer to the Centre Handbook for maximum learner numbers per qualification session (p. 21).
Knowing how to arrange your room beforehand will allow your assessment to run smoothly and efficiently. The following diagram shows the room set up that is recommended for Graded Examinations in Speech, EAL and qualifications for learners with significant learning needs.
ESOL Skills for Life
We assess Speaking and Listening learners in pairs. Creating a running order that includes every pair in large assessments can be tricky.
Below is a helpful timetabling tool that will allow you to create a timetable for single or mixed levels for S&L assessments.
The following diagram is how you should set up your room for Speaking and Listening assessments.
You should also make sure that you download our Skills for Life assessment pack which contains:
Assessment rules
Seating plan (Reading & Writing)
A register (Reading & Writing)
Unauthorised items poster
Incident report form
Organiser's Checklists
The following lists have been compiled to equip your centre organisers with 'best practice' tips before, during and after your assessment.
Before the day
Thoroughly check the qualification specification to make sure you enter learners for the right assessment.
Book your assessment through the My ESB Hub. Refer to this guide if you are unsure how to do so.
Upload all of your learners to the correct assessment in the MyESB Hub. Add all Reasonable Adjustments to the appropriate learners.
Reserve a suitable room for the assessment day.
Contact your assessor in advance to discuss any requirements.
Send your assessor a copy of your assessment timetable (Skills for Life only).
Refer your learner numbers to the timings guidance document to make sure the day will run smoothly (Speech only).
During the day
Check that your assessor(s) will be able to access the premises and park if they need to.
Prepare the venue as shown in the above diagrams (or as stated in the relevant qualification specification).
Ensure that a responsible adult can supervise each session (under 18s and vulnerable adults).
Check that all IT equipment is functioning correctly.
Provide your assessor with the WIFI connection at your centre.
Ensure copies of pieces, paper and pens, topic lists and running orders/timetables are provided for your assessor(s) as appropriate.
After the day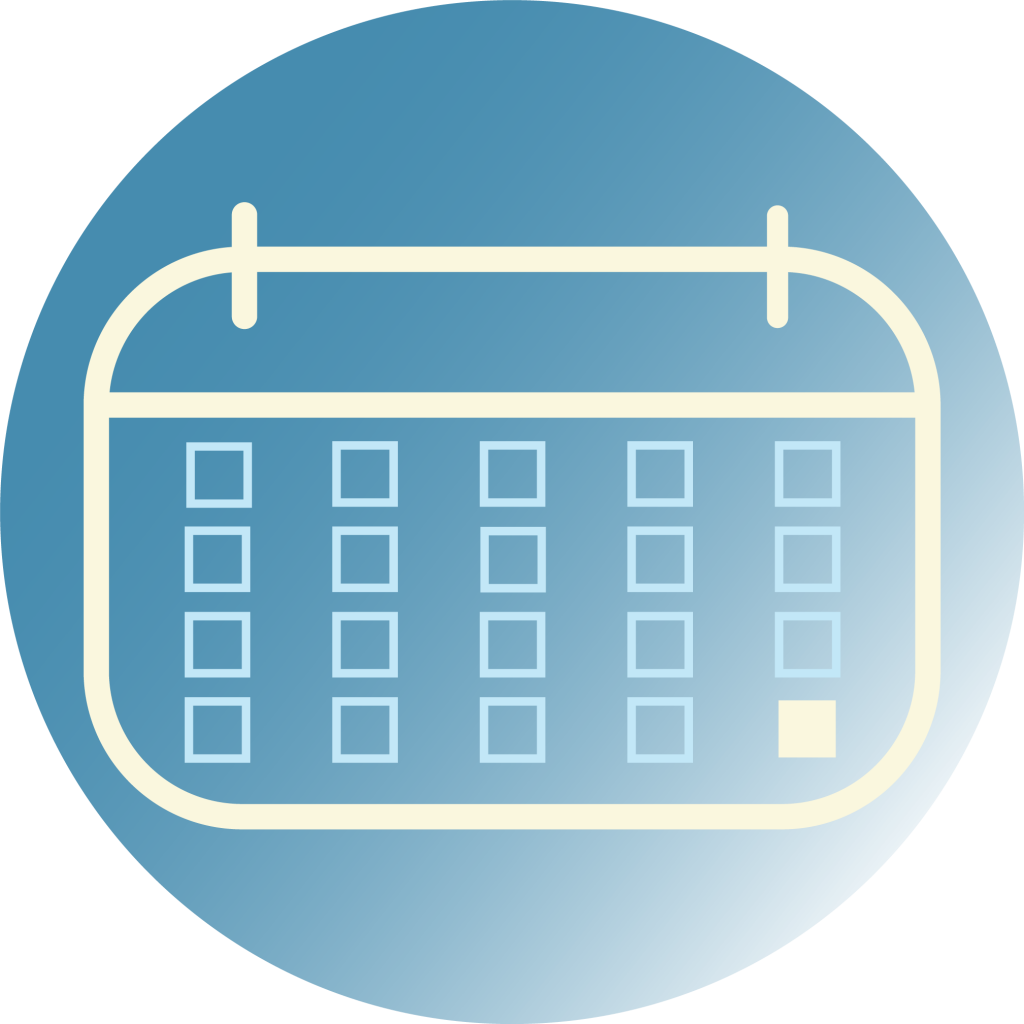 ESB will send your learners' reports to you within 5 business days.
Please raise any concerns you may have experienced on the day to ESB directly within 15 business days upon receipt of your results.
Review your ESB experience on Trustpilot.
Contact ESB's Communications Team if you would like your learners' success to be celebrated through our channels.
Keep across the achievements of all of your learners by downloading a Master Exam Report for your centre. To find out how to do so, please watch this helpful video tutorial.