English Speaking Board (International) Ltd. offers high quality Speech and Language qualifications in the UK and internationally.
It aims to promote clear communication at all levels, stretch the most able and support the least confident and to recognise the potential of all.
Over at the Head Office
Meet the team!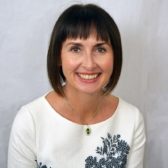 Chief Executive
Tina Renshaw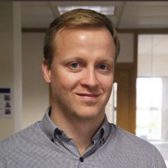 Senior Manager Educational Delivery
Ben Jackson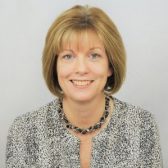 Communications / HR
Fiona Rushton (Manager), Liam Morton, Sheena Singleton, Cassie Anderson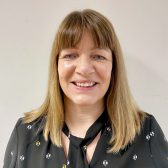 Customer Experience
Sue Roberts (Manager), Rebecca Lewis, Jacqui Lee, Joanne Smith, Georgie Anderson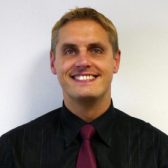 Finance and Premises
Matthew Hannaford (Manager), Ayrton Roe
.
Product Development
Anthea Wilson (Manager), Suzanne McKittrick
Quality Assurance
Anna Domaszek (Manager), Kirsty Grainger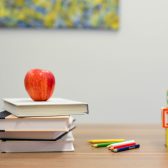 Senior Assessors
Lulu Dale, Nicola Rose, Alexis Thompson
Who we are
The support and strategic leadership of our Trustees/Directors is central to the business and for fulfilling our charitable aims.
Pippa Quarrell (Chair)
BA (Hons), PGCE
Pippa has had a wide-ranging teaching career, recently spending five years as Head of Kitebrook House. As a pupil at Kitebrook, Pippa was assessed by ESB's Founder, and as a teacher there she spent time preparing her pupils for ESB. She now works at Bryanston School where as well as teaching History at all levels, she is Senior Tutor and runs ESB and Senior Debating.
Merriel Halsall-Williams
BA, LGSM, ALAM, FESB
An ESB assessor since 1978, Merriel has assessed all over the world. Other roles at ESB have included Independent Schools Officer and International Director. She was Director of the Professional Arts Centre for 10 years and founded the Shropshire Festival. She is also adjudicator of the BIFF and national organiser of the Thomas Cranmer Finals.
Ian Kelly
TD, MCGI, MCMI, FInstLM
Ian has a management and training background working with soldiers, cadets, independent schools and charities. He became aware of ESB through his son's participation in speaking festivals and ESB qualifications. Knowing the benefits good oral communication, ESB is something that Ian believes in and values. He joined the Board in 2017.
Julia Ward
Trustee
Julia has spent her life in education. She co-founded Articulacy UK Ltd. in 2012 followed more recently by TalkTastic CIC, both companies being dedicated to giving people the basic skills they need to become more effective communicators. She is also an ESB assessor and moderator. She first delivered ESB qualifications to students in 1980, and having witnessed their effect, has been an ESB supporter ever since.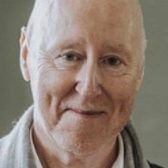 Ian Patterson
Trustee
Ian is a classroom teacher and lecturer with over 40 years experience. Ian works as a tutor for Belfast Metropolitan College, an ESB centre, and began an affiliation with ESB personally in 2015. Using his wealth of expertise in the area, Ian has also assisted ESB in the development of some of our SEND qualifications.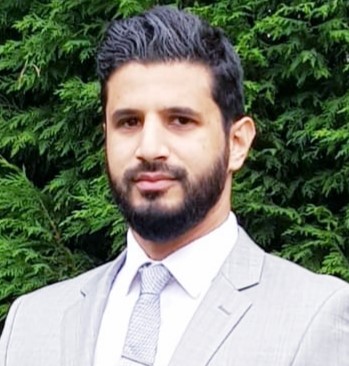 Sami Mirza
BA (Hons)
Sami is a dedicated and enthusiastic accredited Programme Manager with over 8 years' expertise leading various business transformation programmes and managing high profile senior projects across a variety of sectors. He is a registered MSP, Lean Six Sigma and PRINCE2 Practitioner and with his background of Banking and Financial Management has a great knowledge of managing complex budgets. He is currently the Chair of Governors at two secondary schools and takes pride in, and enjoys the responsibility that comes with representing the schools. He joined the Board in 2020.
Stephen Norton
BSc (Hons)
Stephen has an extensive career in banking, corporate trust and corporate services. As director of over 50 companies and an experienced mentor, he offers considerable corporate governance and strategic experience. An acknowledged leader, he is a former President of The Association Corporate Trustees and served as Chairman of Wimbledon Round Table and 41 Club and President of the 62 Association. He joined the Board in 2020 and brings his enthusiasm and personal integrity to ESB.
Simren Priestley
BA (Hons)
Simren has 12 years' experience working in corporate communications across the UK, European and Asian Markets. She has a personal interest in championing equal access to literacy and education and is eager to leverage her skill set to support in the advancement of education. She believes the values of ESB align with her own. She joined the Board in 2020 and currently volunteers on the Board of Governors at a local primary school and supports Compassion London.
Frances Richardson
BSc (Hons) FCIM
Frances joined The Royal Society for the Prevention of Accidents (RoSPA) 20 years ago, rising to Deputy Chief Executive. Her wide-ranging expertise in strategic development and planning of training resulted in the successful creation of the Ofqual recognised Awarding Organisation, RoSPA Qualifications. She has been the Artistic Director of the Lichfield Folk Festival since 2000 and became a Fellow of the Chartered Institute of Marketing in January 2018. She is passionate about the need to tailor approaches to disadvantaged sections of society and joined the Board in 2020.
The Christabel Burniston Fund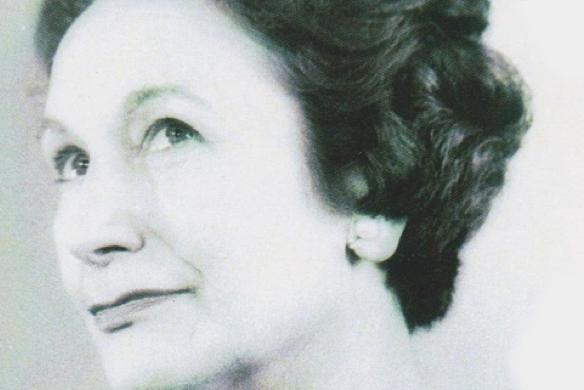 The Christabel Burniston Fund
We want to help you. If you need some help with fees, please get in touch and a member of our team will guide you through the next step.
Join our team
See other vacancies for you
Recruitment at ESB has closed for 2020. New opportunities will be posted on our website when they become available.
N/AN/A
N/A