ESOL International
ESB operates a successful and wide-ranging portfolio of communicative and accessible ESOL International qualifications from A1 to C2 level. Our high-quality assessments, mapped to the Common European Framework, enable learners to achieve a qualification at each stage of their learning journey, boosting their progression and employability.
It is universally accepted that English is the language of international communication, the media and the Internet. Our aim here at ESB is to support the development of English Language skills for learners and to build on their confidence to use these skills in real life.
Our ESOL International Portfolio
For more information about the levels of qualifications on offer within our ESOL International portfolio, we have a thorough overview available by following the links below:
We have a wealth of experience of promoting language in many countries and we deeply care about each and every one of our centres and learners.
8
The number of years we have been running our ESOL International qualifications.
5
The number of countries we are active in.
40,000
The number of learners we assess every year.
40
The number of highly-skilled markers we have marking ESOL International assessments.
650+
The number of trained and standardised Oral Assessors who assess Speaking and Listening assessments.
We have an excellent working relationship with a number of high-quality UK and international centres who manage a range of satellite centres or venues where ESB ESOL international assessments take place, or alternatively, ESB can provide online assessments to its UK and international partners.
Give your learners equal opportunities and skills to reach their full potential through our assessments. It's as easy as that!
Digital Solutions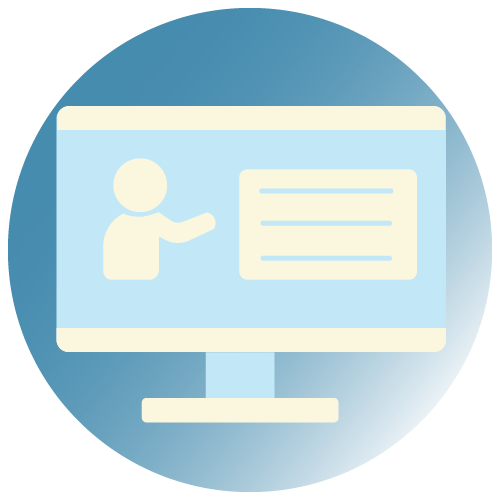 Online assessments
ecertificates

We understand the importance of acquiring English language skills and we're here to fully support your learners to develop them.
Our assessments enable learners to be assessed in five core language skills; listening, speaking, reading, writing and the use of English – we call this All Modes as we assess all of the skills to create an overall outcome. By giving them the ability to develop these communicative skills, they will be well-equipped with essential life skills and confidence needed to communicate worldwide. Watch them flourish as its impact goes way beyond the classroom.

Here, you can find out what it is actually like to do an ESB assessment. Find out more about the enjoyable learning experience that ESB prides itself on. Developing key life skills whilst having fun….what more could your learners want?
Time after time, learners come out of their assessment saying, 'Can I do that again please?' To hear that comment is music to our ears as we are passionate about providing not only a beneficial experience but a rewarding one.
Here are just a few benefits of the ESOL International experience with ESB:
Learner-focused
assessments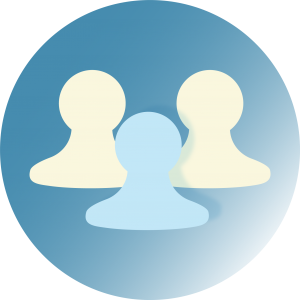 All our learner-focused assessments are built with the learners' interests at heart, including accessible topics.
Convenient and
accessible
In order to suit all centres' and learners' needs, we have recently started providing online assessments in addition to paper-based assessments. We believe it's important to be flexible and provide a wide variety of options for our centres. Our online assessments offer both live proctoring and fully automated proctoring using artificial intelligence to detect cheating. To find out more about our online assessments, please click above.
High-quality external assessments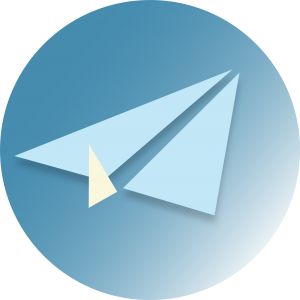 Our assessments are set-assessed and moderated by ESB. All assessments are marked according to ESB criteria, ensuring accurate results for every learner.
Continuous support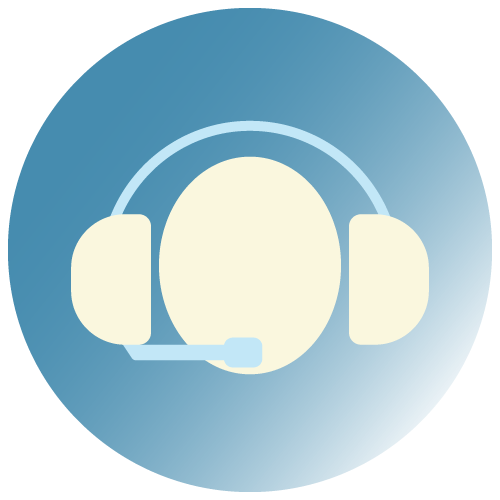 We make it our priority to ensure all our learners and teachers are supported all the way through to completion of ESB to ensure a positive and delightful experience.
Friendly oral assessors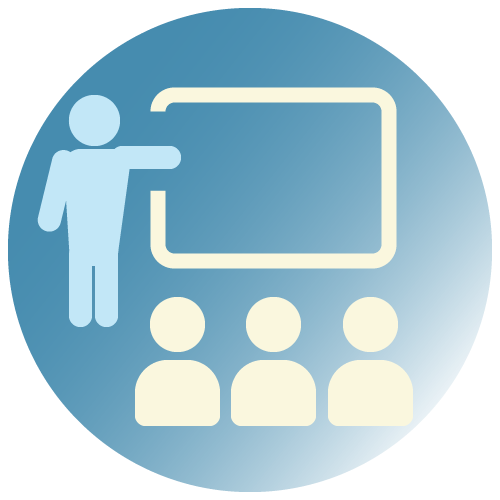 Speaking assessments are conducted face-to-face in pairs with ESB-trained assessors encouraging authentic and meaningful communication. From the moment our team of assessors meet your learners, they will be offered support and encouragement. Our assessors all share a common aim to bring out the very best in every learner and are sympathetic to each and every learner's situation and background.
Digital solutions
High quality secure electronic certificates can be provided for learners, making our qualifications more digitally accessible and efficient. Centres are able to securely view e-documents for learners undertaking assessments at their centre. Learners can view electronic versions of their certificates and transcripts and share them electronically with third parties such as Universities and prospective Employers.
Here at ESB, the learner is not a performer of studied pieces, but a person taking their place in society as a worker, a citizen. We do not only assess what a learner knows or says, but what they have become. Below are just some of the benefits that learners can attract through ESB ESOL International qualifications:
What can our qualifications offer your learners?
Ofqual regulated qualifications (B1 – C2).
All Modes qualifications that cover essential reading, writing, speaking, listening and use of English skills.
Boosts progression.
Receive up to 36 UCAS points at Level 3 (C2) – simply type 'ESB Level 3' into the search bar.
Personal and professional development.
Access to further and higher education.
---
Want to work with us?
We are always looking for like-minded UK and International centres who share the same goal to improve their learners' English language skills to work with us. If you would like to find out more about becoming an ESB centre and you and your learners are based in the UK please contact us. Our ESOL International assessments can be taken online by both UK and International learners.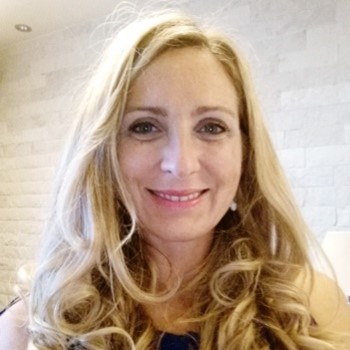 Fabiana Pica
ESB International Representative
"Since the beginning, collaborating with ESB has guaranteed a very professional service throughout North Macedonia, offering our learners high quality and accessible assessments.
We have always found exceptional assistance and support from ESB's professional and enthusiastic team. Its assessments have proven to be a gateway to success for our learners, whether they are aiming at career advancement, access to higher education or simply improving communication skills in English.
They grow, innovate and support development of meaningful skills. These are the distinctive traits of our partnership that we cherish greatly."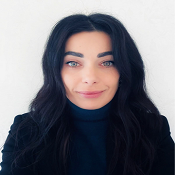 Emma Esposito
Director of ESBinItaly
I have been involved with the amazing family that is ESBinItaly since 2017. Having previously worked with other International Qualification Boards, I immediately noticed that ESB was different to other bodies, being pleasantly surprised.

Apart from being a strict organisation with high quality standards, ESB makes the students feel at ease during their exams. The quality of its certifications has given ESB a leading role in the Italian market in terms of linguistic qualifications.

ESB represents a solid reality in Italy with over 300 test centres all over the country, with a huge number of students, who constantly appreciate the quality of our certifications. I am extremely honoured to cover such a role and be part of this family named ESB!
Please see our UK learner 2020-21 prices.
| | | |
| --- | --- | --- |
| Qualification | Cost per UK-based learner | Specification |
| B1 | £50.00 | View |
| B2 | £57.50 | View |
| C1 | £62.50 | View |
| C2 | £67.50 | View |
UK Centre Fees
If you are based in one of the countries listed below, or are based in a country where we are not yet offering ESOL International qualifications but would like to to find out more, please contact us.
Our centre in Greece: Europalso
Our centre in Italy: ESBinItaly
Our centre in North Macedonia: ESBinNorthMacedonia
Our centre in Bulgaria: ESBinBulgaria
Here at ESB, we are committed to providing qualifications of the highest standards at centres all over the world.
Become a part of the ESB International family today!