Support for your assessment day
Offering extensive support to the teachers, tutors and leaders of our centres whose skill and dedication allows learners to fulfil their potential; this is the promise we make to all centres who join ESB. We provide our centres with as much literature, video content and on-hand support as possible to help them with the administration of your assessment day.
Book your assessments
All the advice you need to book your assessments, using our intuitive booking platform.
Plan your assessment day
Complete guidance on how to prepare your centre, and your learners for your ESB assessment.
Equality, Diversity, Inclusion & Safeguarding
Our assessments should be carried out in an equal, inclusive and safe environment.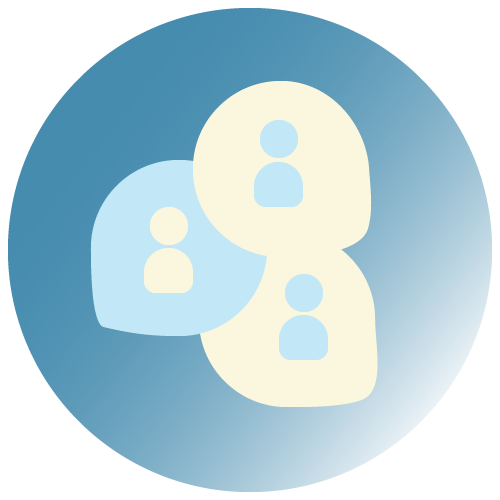 Policies & Procedures
Our most up-to-date policies, procedures and centre handbooks, all in one place.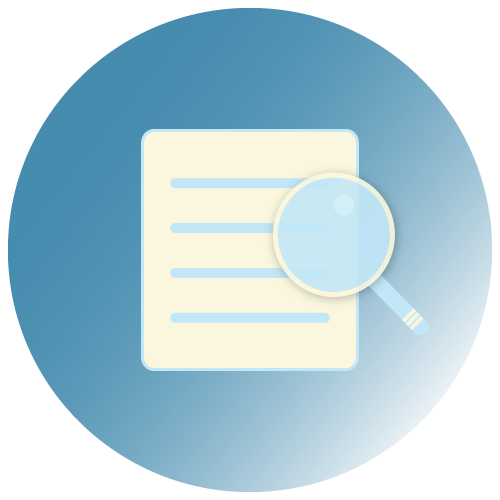 Contact us
Find out which team at ESB is best placed to handle your query.