Oracy Qualifications
Are you interested in improving your learners' speaking and listening skills?
Here at ESB, we support all learners to develop the oracy skills they need to achieve their aspirations.  Our wide range of accessible Oracy qualifications give learners the tools to thrive in education, training and employment. 
Our qualifications build confidence which is key to unlocking learners' potential, raising achievement and enabling them to reach their personal and professional goals.
Learners receive an accredited certificate highlighting their achievement (82% of our speech qualifications are accredited), but we never think of it as simply a 'certificate', it's more like a golden ticket to help them progress on every step of their journey.
ESB offers a full range of progressive qualifications, recognised and mapped to the relevant common curriculum requirements. We have qualifications to suit every learner's needs. Find out more about these qualifications below.
Primary Oracy Qualifications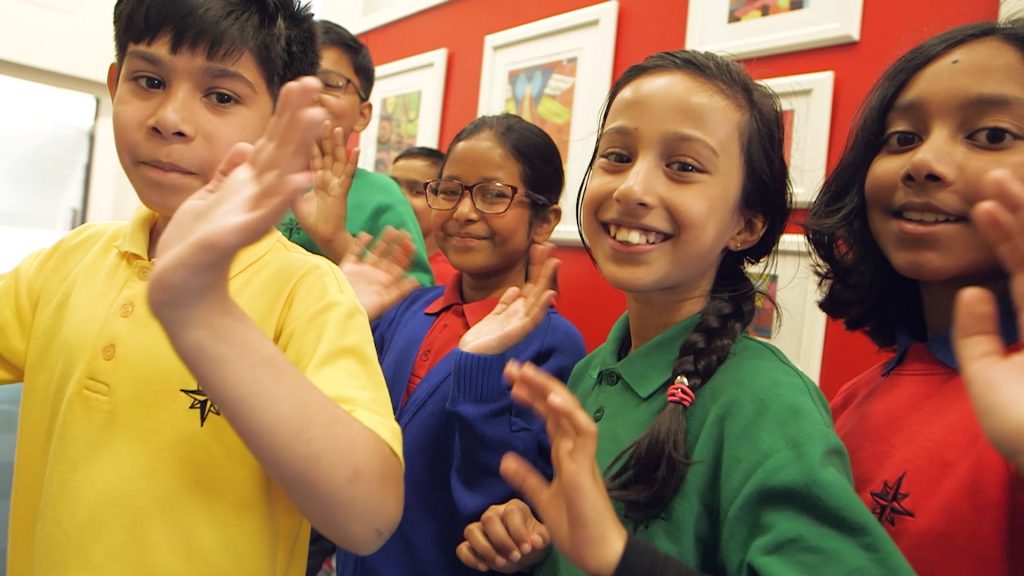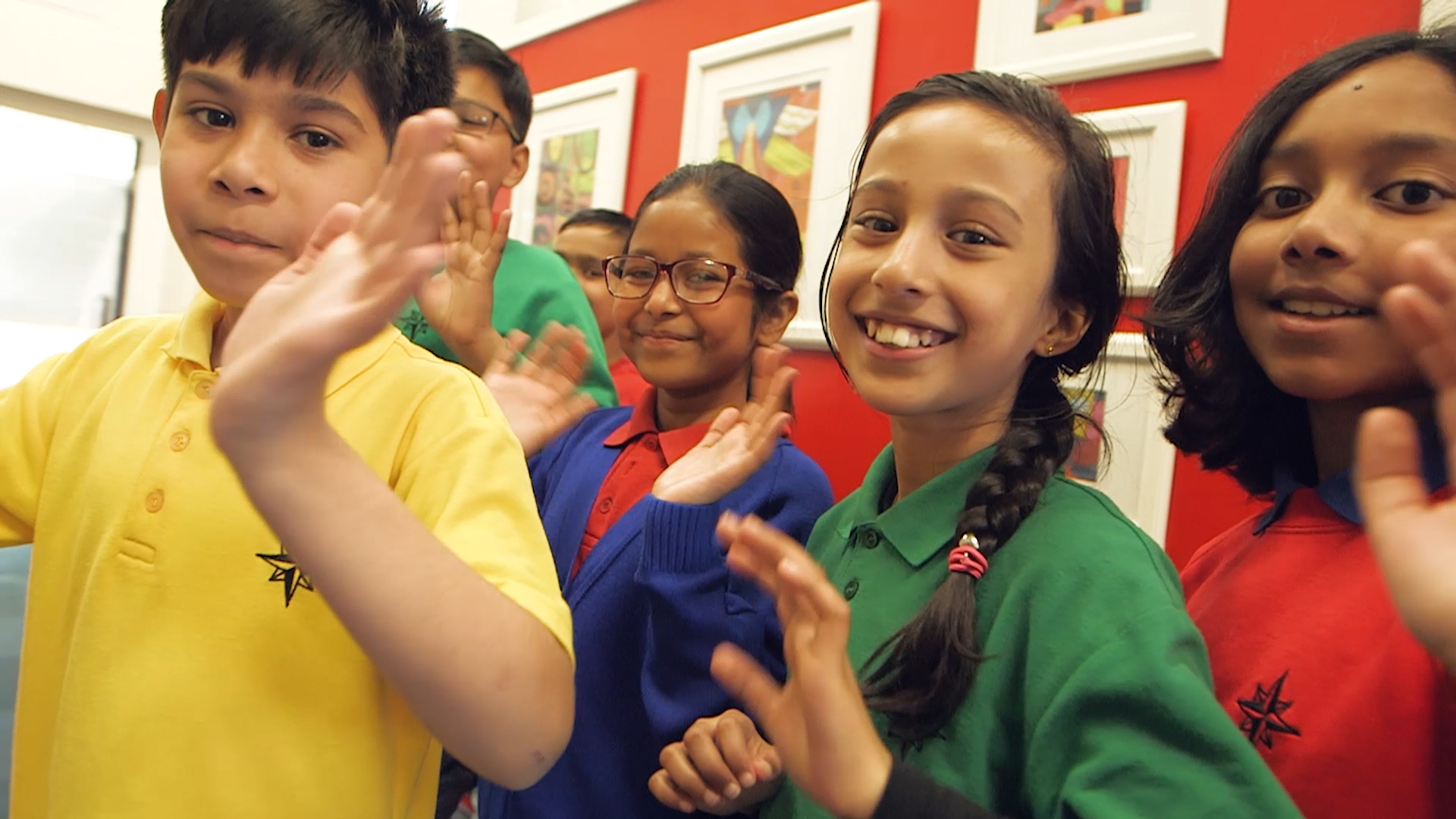 Secondary and Post-16 Oracy Qualifications

Skills

We understand the importance of possessing key communication skills and we're here to support our learners to develop them. Talk is a fundamental part of our lives and improves and enhances learners' oracy skills, whilst at the same time builds confidence and improves teamwork skills.
Employers continue to tell us that teamwork and communication skills are central to their success and need to be of a higher standard when people enter the workforce. The development of effective communication, alongside an accredited qualification, gives learners a clear advantage when applying for a place in college, university or in the job market.
Clarity of communication and an ability to express thoughts simply, sincerely and persuasively are qualities needed by everyone in this specialised, competitive world. Every individual will have to inform, instruct, question, interpret, disagree and advise.

Experience

Time after time, learners come out of their assessment saying, 'Can I do that again please?' To hear that comment is music to our ears. Our speech assessments are carried out in small groups where learners are assessed individually – replicating real life opportunities for speaking and listening.
Our qualifications are based on educational theory and research into oracy and focus on the interactivity of communication and the personal development it creates.
Why choose ESB?
Group Experience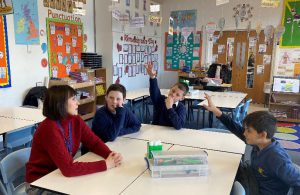 The majority of our Oracy qualifications are carried out in groups where learners are assessed individually – replicating real life opportunities for speaking and listening. Our Group Speaking qualifications assess groups of learners (minimum requirement of six learners in each group) – enabling them to work collaboratively and support one another.
External Assessment
At ESB, we do everything we can to take away the administrative burden that so many providers face. 95% of our Oracy qualifications are externally assessed. Assessments take place at your centre and are delivered and marked by our trained and standardised assessors and markers – giving you more time for teaching.
Fantastic Assessors
From the moment our team of flexible assessors meets your learners, they will be encouraged and supported, and their work will be appreciated. ESB assessors are annually standardised to ensure that their marking is consistent and that they bring to every assessment a passion for ESB's core values of providing enjoyable assessments.
Learners' Choice
We give our learners the opportunity to choose what they want to talk about. There is nothing more valuable than giving young people a platform for a chance to be heard, and for them to speak passionately about what interests them.
Easy to Embed across the Curriculum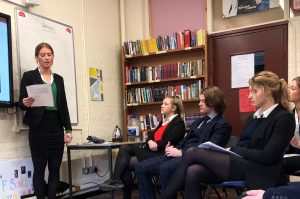 Oracy doesn't have to be confined to the English department; our qualifications are designed to be incorporated into your teaching across a variety of subjects. Not only does this develop your learners' academic learning, it also reduces the need for extra-curricular teaching.
Personalised Reports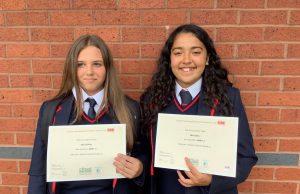 Your learners receive a written report with personalised feedback about their performance. Each learner is treated as an individual who has individual interests and an individual temperament.
Outcomes
At ESB, the learner is not a performer of studied pieces, but a person taking their place in society as a worker, a citizen. We do not only assess what the young person knows or says, but what they have become.
Just as literacy and numeracy are important foundations for reading, writing and maths, oracy is a vital foundation for successful speaking, listening and communication.
Confident and effective interpersonal and communication skills are key for employability and also improve:

Mental health
Empathy
Learner agency
Confidence
Sense of identity
Self-esteem
Determination
Resilience
Collaborative learning
Academic achievement
On behalf of SKT and all its learners and teachers, I would like to express my gratitude to ESB. Thank you for your persistent trust and support as well as your lovely and professional assessors.

Our learners are always encouraged and enlightened to speak out and voice their ideas during the assessments, which makes us moved and fulfilled. We feel very honoured to cooperate with ESB and hope we can inspire more learners to join us for a glorious future.

Ellie Chen, ESB Organiser & Academic Manager at SKT Education Group (China)
Provide great opportunities for cross-curricular work, embedding oracy into the wider curriculum and fabric of your centre.
Create opportunities to promote, discuss and practise ideas around citizenship, British values, PSHE and SMSC.
Through the content used for a wide range of assessment tasks, learners are given chances to enrich their cultural capital.
Promote whole school literacy/reading for pleasure initiatives.
Encourage critical thinking, working as a team, leadership, perseverance, planning, and social skills (e.g. turn-taking).
Encourage learners to consider their career options, and to reflect on their future prospects in a positive and ambitious way.
Give learners a voice – our learner-led focus means that they have the chance to talk about what really matters to them, and to have their voices heard in a professional yet supportive setting.
If participating through the Christabel Burniston Fund, your centre will receive a report analysing the impact of our assessments on your learners' oracy skills and personal development.
Funding and Prices
Funding
We financially support centres whose learners face disadvantage due to socio economic factors, disability or migration status through the Christabel Burniston Fund, established in honour of our founder, Christabel Burniston MBE.
Over the last 3 academic years more than 40 centres have benefited from the support provided by The Christabel Burniston Fund with resounding successes shown in the huge improvement of learners' speaking and listening skills.
Who is eligible for The Christabel Burniston Fund?
If you are a centre that shares the common belief that communication lies at the heart of social mobility and you think your learners could benefit from our qualifications but are concerned about fees, please email business@esbuk.org.
We use two main sets of indicators for state schools:
The percentage of pupils receiving Pupil Premium.
The Government's Indices of Deprivation for the area that your school serves.
For third sector organisations we will look at your current income and external funding and the Government's Indices of Deprivation for the community your organisation supports.
If you would like to find out about the financial support that ESB could offer at your centre, please click here or email business@esbuk.org.
Prices
We try and keep the cost of our assessments at a reasonable price and we will never turn a centre away who can't afford them.
This fee includes:
The assessment itself which takes place at your centre.
ESB's wonderful assessors who come to your centre and deliver the assessment.
Your learners' personalised reports.
Delivery of your learners' certificates to your centre.
Support from our dedicated teams throughout your learners' ESB journey.
We are here for you and we aim to ensure all centres and learners feel supported from the outset right through to completion of their ESB journey – making life as simple as possible for you.
To see a full breakdown of all our prices, please click here.
Graded Examinations in Speech – These qualifications differ in price, ranging from the minimum price of £33.00 for our Pre-Entry qualifications for Key Stage 1 learners right through to the maximum price of £60.00 per learner for our Level 3 Graded Examinations in Speech for learners in Key Stages 4 & 5.
Our Entry Level Graded Examinations in Speech (EAL) qualifications range from £34.00 (A1) to £36.00 (B1).
Debating – These qualifications range from £30.00 per learner at Level 1 (aimed at Key Stage 2 & 3 learners) to £52.00 per learner at Level 3 (aimed at Key Stage 5 learners).
Group Speaking – These qualifications range from £67.00 at Entry 2 (Key Stages 1 & 2) to £78.00 at Level 1 (Key Stage 3). These prices are for an unlimited size group.
Level 4 Award in Professional Presentation Skills – This qualification is priced at £67.00 per learner.
*Academic Year 2023 – 2024