Important Centre Notice – Refreshed Centre Handbooks
Sep 15, 2022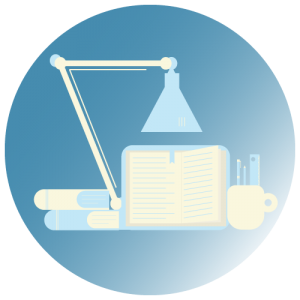 ESB introduces new handbooks for each of its centres – available to download today.
Designed to streamline the ESB journey for our centres and to enable them to find information more easily, our master Centre Handbook has been split into three new individual Centre Handbooks.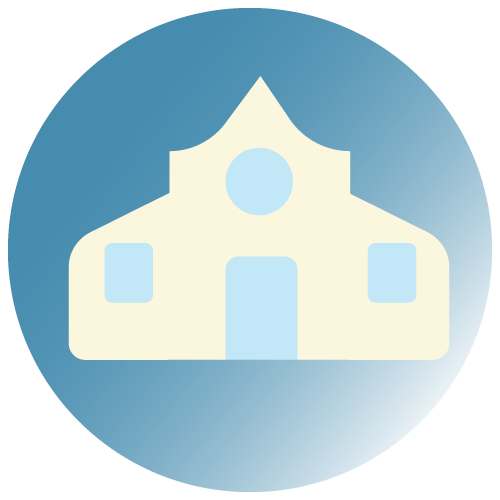 New ESB Handbook for Skills for Life centres:
Learner preparation
Step-by-step booking process
Plan your assessment day by creating an efficient running order
Planning your Reading and Writing assessments including instructions for your invigilators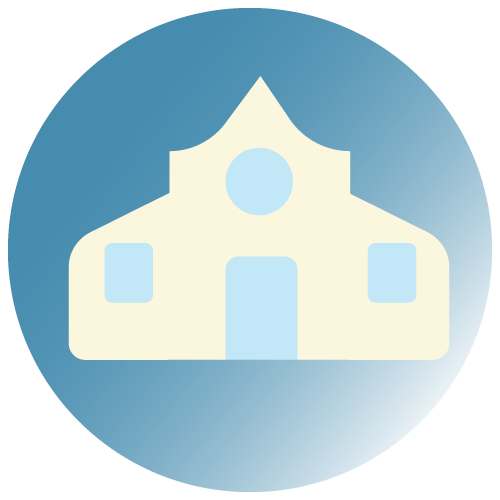 New ESB Handbook for Speech Centres based in the UK. For Speech Centres operating outside of the UK, we already have a Handbook for your centre here.
Step-by-step booking process
Links to useful videos
Assessment rules and regulations poster for you to display
Guidance for assessment timings and recommended learner numbers per day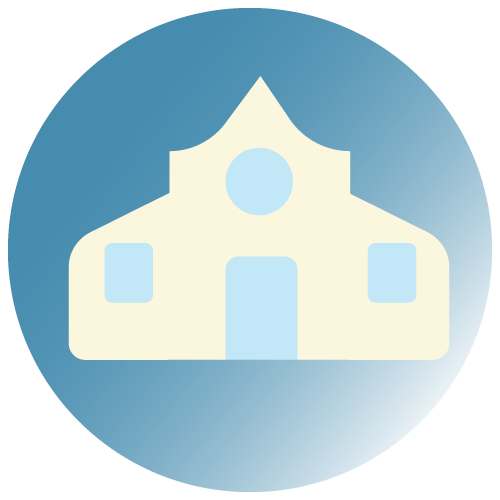 Our centres delivering ESB ICE qualifications can also access detailed guidance regarding centre-assessed components within our brand new ESB Handbook for Centre Assessed Qualifications. The following items are discussed in this Handbook but please ensure that it is used in tandem with your Speech Handbook.
Centre staff requirements
Internal quality assurance
Moderation process and feedback
If you are an existing ESB centre, please start consulting the new Centre Handbooks immediately. They are available to download on our Policies and Procedures page.
---