The importance of talk! The link between Oracy and Mental Health
May 9, 2022

ESB celebrates Mental Health Awareness Week!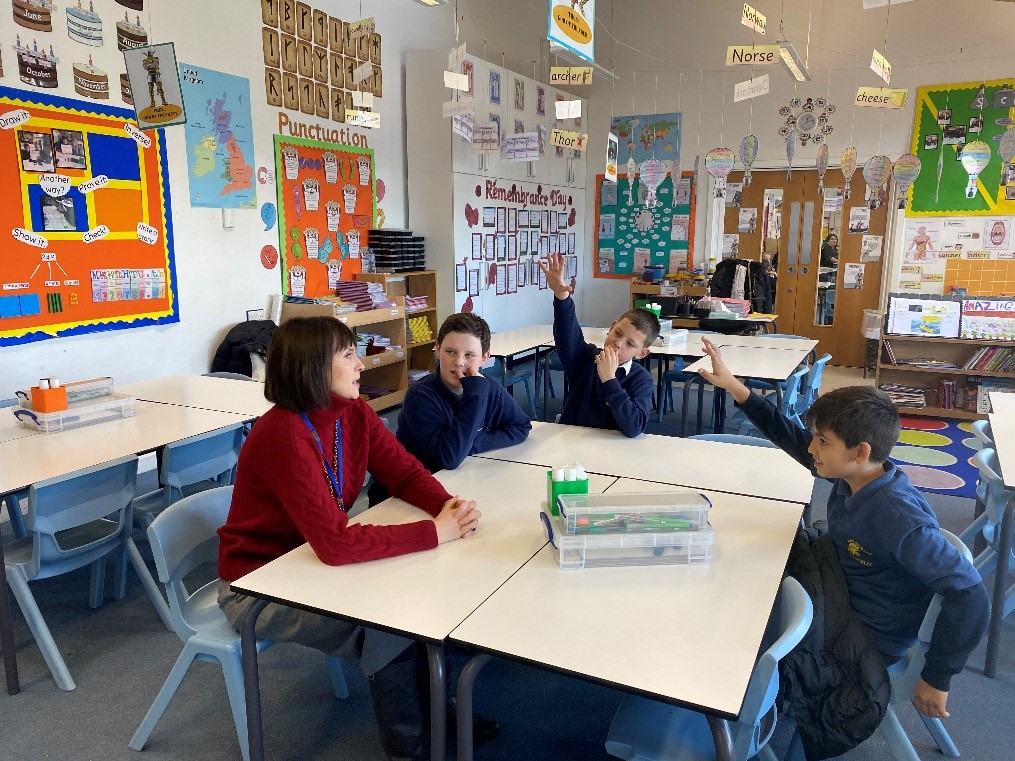 To celebrate Mental Health Awareness Week, ESB is reflecting on the importance of individuals possessing key oracy skills in order for them to express themselves, their thoughts and their emotions, clearly.
Says ESB's Product Development Manager, Anthea Wilson, "Here at ESB, we recognise that a focus on speaking and listening in today's world is crucial to enable individuals to build successful relationships, share their experiences and thoughts, and listen to others. With the pandemic and its ensuing limitations in respect of face-to- face communication, ESB believes it is more important than ever that people realise that their voice has value, and our assessments enable learners to do this.
"ESB enables individuals to develop the confidence to embrace their individuality in a world with social media."
As a member of the Oracy Network, the group supporting the work of the Oracy APPG, ESB has been successfully offering oracy qualifications to boost learners' confidence in communication and promote wellbeing for nearly 70 years.
According to the Oracy APPG's inquiry, two thirds of primary teachers (69%) and nearly half of secondary teachers (44%) said school closures had a negative effect on the spoken language development of disadvantaged students.

Evidence from Wexham Court Primary School, submitted to the Oracy APPG Inquiry emphasised: "Oracy has a strong role and impact on…wellbeing and mental health. Everybody needs to feel confident enough to talk and share their feelings at any given time, not just children, [but] adults too."
ESB recognises the importance of giving learners the opportunity to find their voice and communicate their views but at the same time, it places great significance on the development of learners' key listening skills.
Its wide range of speaking and listening qualifications provide opportunities for learners to develop their speaking, listening and learning skills through a range of assessment activities across four sections.
Not only does ESB gives its learners the option to choose what they wish to talk about, but also offers them a platform and a chance to be heard and gives them the freedom to speak passionately about what really interests them.
If you are interested in our Speech qualifications, we would love to hear from you. Please contact a member of our Business Development Team at business@esbuk.org for further information. Once you contact us you can also find out whether your centre is eligible for financial support through our 70/70 Campaign.
Mental Health Awareness Week runs from Monday 9th May – Sunday 15th May and is the UK's national week to raise awareness of mental health.