Welcome back to all of our UK based centres – Academic Year 2021-22
Sep 3, 2021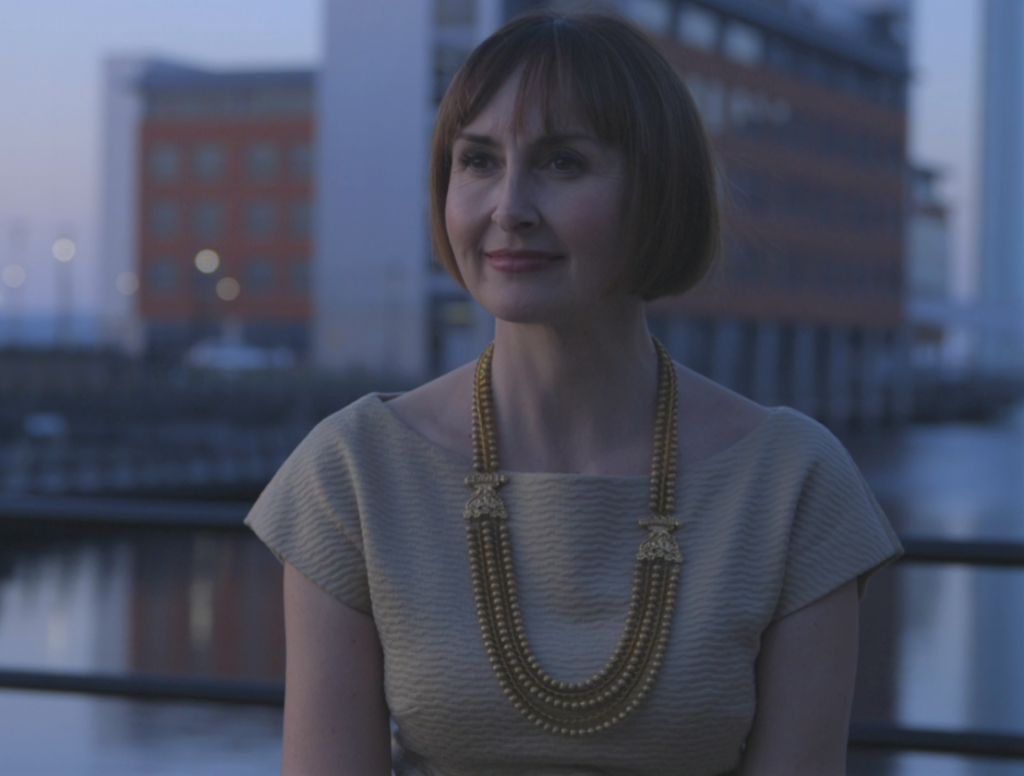 Thank you so much to all our centres that booked assessments with us last year. We all worked hard so that your learners could achieve, in spite of the continuing challenges. I want to thank the head office team, our assessors and markers for their part in making that happen for you and your learners.
As we are starting the new academic year, I wanted to update you on our position for face to face assessing for all our Skills for Life and Speech qualifications occurring in the UK. It is our intention that for the academic year 21-22,face to face assessing will return for all these speaking and listening assessments. However, should public health guidance change, or a local situation emerge ESB will be able to consider using adapted assessments again (remote assessing) as Ofqual has allowed us to adapt in this way, if necessary.
We will be releasing an ESB News later in the term so we can share all the activity that is happening in the ESB English language and Oracy world.
I earnestly hope that this year is a year full of potential and positivity for you at your centre.
Best wishes,
Tina Renshaw, CEO
ESOL Skills for Life Language Oracy Speech