What's to come from ESB in the New Academic Year 2022/23
Sep 2, 2022
A message from our Chief Executive
Dear Centres,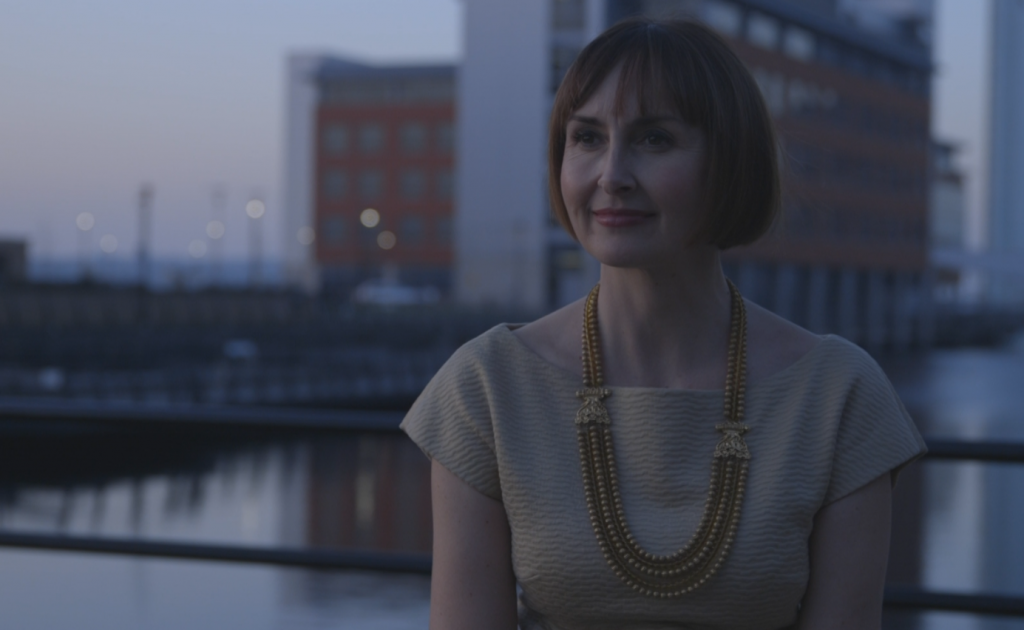 Welcome back! I hope you enjoyed your summer break and are ready for an exciting and successful year ahead.
ESB's commitment to empower all learners – especially those individuals who need it the most – to develop the key speaking and listening skills they need to achieve their aspirations, is at the forefront of our work.
To ensure that our assessments remain accessible and beneficial to your learners, I would like to include you in some of the exciting initiatives that we have been busy working on.
New and improved resources
ESB is determined to provide continual support to teachers, helping them to fulfil the potential of all their learners.
With this in mind, we will shortly be launching new speech resources including ready-to-teach PowerPoints with accompanying Learner Workbooks for the following qualifications:
We will also be refreshing and improving our resources for our Speech Pathways qualifications to make them more accessible to centres.
Gap Analysis Tool
We are delighted to let you know that we are in the process of designing a tool to enable centres to identify where they already cover the skills required to succeed in our Speech qualifications, (and to meet the requirements of the National Curriculum where they are linked to our Speech qualifications), and then to identify where they could create further opportunities to embed them.
We are particularly excited about the chance for this tool to be used to explore where our qualifications can fit into subject areas outside of English and Drama.
ESB's impact on closing the disadvantage gap reports
This half term, centres who receive funding through ESB's Christabel Burniston Fund, will have access to an individual impact report on how ESB qualifications are helping them to close the disadvantage gap experienced by their learners. The reports will highlight the extent to which a focus on oracy using external assessment has a quantifiable impact on learners' knowledge, skills and personal and social development. The reports will use data provided by schools and learners such as:

Learner Pre and Post Assessment Data
Teacher Baseline Assessment Data
Qualitative Data collected from questionnaires.
*An Annual national report on ESB's impact on closing the disadvantage gap is also coming later this term so keep an eye out for this!
It's time to celebrate – 2023 marks the 70th Anniversary of ESB!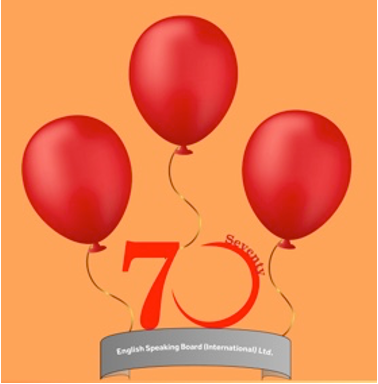 As we approach ESB's 70th anniversary in 2023, we are thrilled to reveal that we are currently in the initial stages of planning events and activities to celebrate this special milestone.
The celebratory events will provide a fantastic opportunity for all members of the ESB family – both past and present learners, centres, assessors, and staff – to all get together and recognise their achievements, and to share their memories of their ESB experience.
We would love to include you in our celebrations. Please keep an eye out for more information about these events over the next few months.
Launch of 'Your Milestone' Competition
Break the ice with your new September intake by encouraging them to take part in ESB's 'Your Milestone' Competition!

Designed to hone your learners' communication skills in a fun environment, learners will have the opportunity to showcase their skills and talent by creating and delivering a spoken piece (in the form of a speech/poem/rap/piece of drama/story) about an important milestone in their life.

Full details on how to enter will be released shortly. If you have any questions about this in the meantime, please email ESB's Communications Officer, Cassie Anderson, at cassie.anderson@esbuk.org.
And finally, we are always looking at ways to support you whilst you embark on your ESB oracy and English language journeys. We give financial support to organisations where children, young people and/or adults face disadvantage and enable them access to our assessments. We try and keep the cost of our assessments at a reasonable price and we will never turn a centre away who can't afford them. We encourage you to get in touch today and find out whether your centre is eligible for funding through the Christabel Burniston Fund.
If you have any questions about how to book your assessments, please click here or speak to a member of our Customer Experience team at customer@esbuk.org.
Together, we can continue to raise the achievement of our learners.
Best wishes,
Tina Renshaw,
Chief Executive of ESB International