ESOL Skills for Life
So, you are interested in our ESOL (English for Speakers of Other Languages) Skills for Life qualifications for your learners.
Here at ESB, our ESOL Skills for Life qualifications which include speaking and listening, reading and writing assessments are designed for individuals, above the age of 16 years, who live, study or work in the United Kingdom and who wish to develop their English Language skills. We promote and assess English language in a wide range of educational centres.
Learn more about the skills your learners can develop, the outcomes they can expect and the captivating ESB experience that awaits them on this page!

Learners working towards our ESOL assessments can attain the vital skills that support engagement in daily life, lead to further learning and education, and gain meaningful and sustainable employment. Our ESOL Skills for Life and ESOL International qualifications assess all four skills and are all externally assessed by trained and standardised markers and assessors. There are ESB ESOL Skills for Life qualifications from Entry 1 to Level 2, ESB ESOL International qualifications from B1 to C2, and Pre-Entry Speaking and Listening assessments, enabling every learner to realise their potential, whatever their circumstances.

Coming away with a whole list of new-found skills is something ESB prides itself on – but what is it actually like to do an ESB Assessment? Well, the overriding message that we hear from our learners, teachers and tutors is …….. it's a whole lot of fun!
Time after time, learners come out of their assessment saying, 'Can I do that again please?' To hear that comment is music to our ears as we are passionate about providing not only a beneficial experience – but a rewarding one. Set in a group context, to facilitate listening and responding, our assessments are tailored to the individual.
Here are just some benefits of the ESB experience:
Flexible bookings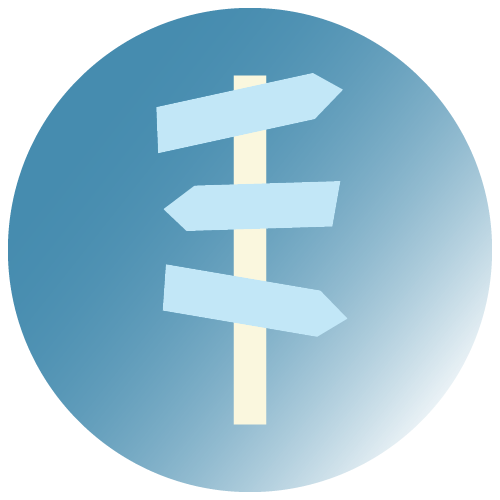 Assessments can be booked at a time and date to suit you. Speaking and Listening assessments can be booked up to four weeks in advance, and Reading and Writing assessments can be booked up to 48 hours before the assessment date.
Learner Focused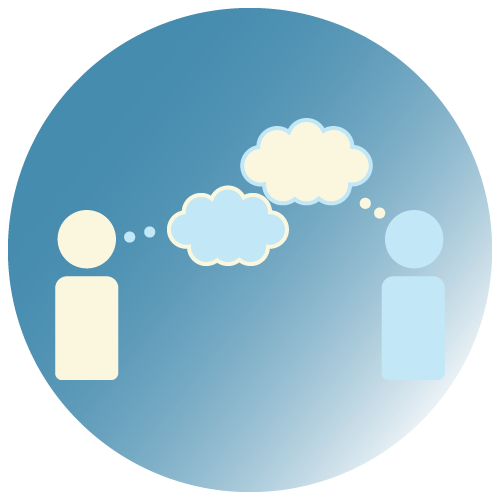 All our assessments are built with the learners' interests at heart. Assessments are carried out in pairs, so your learners will feel comfortable and well-supported.
Fantastic assessors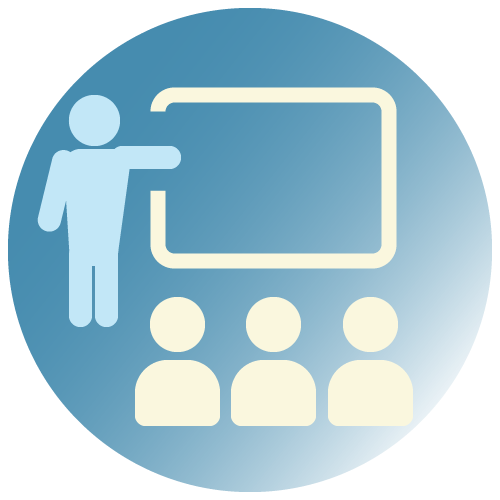 Our team of flexible assessors come from all walks of life but they share a common goal – to bring out the very best in every learner. Sympathetic to each individual's background and situation, from the moment an assessor meets your learners, provision for ongoing support and encouragement is given. Their input is invaluable to the overall ESB experience. They are annually standardised to make sure that their marking is consistent and that they bring to every assessment session a passion for ESB's core values of providing supportive and enjoyable assessments.
Fast results turnaround
We make it a priority to send results and certificates out to centres quickly. Results are accessible in a master document. Our turnaround for results is five working days, or ten working days in our Peak Periods (May, June and July).
External assessments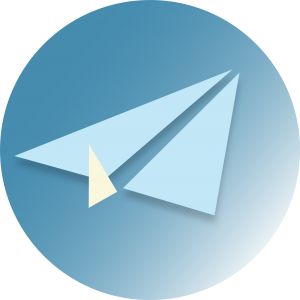 Speaking and Listening assessments take place at your centre and are delivered by our team of supportive, experienced assessors. Reading and Writing assessments are also completed at your centre and sent to be marked by ESB. This gives you more time for teaching, and you can rest assured that your learners will be assessed accurately according to ESB criteria.
Personalised reports
Every Speaking and Listening learner receives a written report with personalised feedback about their performance.
Let the ESB experience enrich your learners' lives and give them the opportunity to shine!
Here at ESB, the learner is not a performer of studied pieces, but a person taking their place in society as a worker, a citizen. We do not only assess what a learner knows or says, but what they have become. Below are just some of the benefits that learners can attract through ESB ESOL Skills for Life qualifications:
We have an accessible suite of qualifications from Entry 1 to Level 2 to boost your learners' progression and employability.
Our ESOL Skills for Life qualifications are a clear path for English language success and are available at five different levels. Any level may be selected depending on your learners' needs. Each level builds, step by step, on their development from the previous level. Online resources and sample materials are also available to guide and support teachers throughout the ESB experience.

Our ESOL Skills for Life Portfolio
For more information about the levels of qualifications on offer within our ESOL Skills for Life portfolio, we have a thorough overview available by following the links below:
Frequently Asked Questions for Language Centres
Below are some frequently asked questions about our Language qualifications, including important information about booking your assessments, preparing your learners and the assessments themselves.
1. How long does it take to prepare for ESB's ESOL Skills for Life assessments?

For the Speaking and Listening qualifications, we suggest 120 guided learning hours (GLH), for Reading we suggest 60 guided learning hours and for Writing, we suggest 90 guided learning hours. This refers to the suggested number of hours for a learner to be taught by an English teacher, tutor or other appropriate provider of education or training in preparing for these qualifications. In addition to the guided learning hours, learners should also spend some time studying on their own. These figures are a guide and are not definitive, as people learn at different rates depending on their circumstances and opportunities.
2. Does ESB have any qualifications for people who are just starting to learn English?

Yes. We provide a Pre-Entry assessment in speaking and listening which is a non-regulated qualification that is a stepping stone to the ESOL Skills for Life regulated qualifications. For many learners, it will be their first experience of an assessment in many years, and will be an opportunity for them to experience an external assessment in a supportive, positive environment.
3. Are ESB qualifications recognised and regulated?

ESB ESOL Skills for Life qualifications are based on the National Standards for Adult Literacy and aligned to the Adult ESOL Core Curriculum. They are regulated by the Office of Qualifications and Examinations Regulation (Ofqual) and Qualifications in Wales (QiW).
4. Does the Home Office recognise ESOL Skills for Life qualifications?

No. The Home Office requires a Secure English Language Test (SELT) taken in a SELT centre. See here.
5. Where can I take an ESB ESOL Skills for Life assessment?

Speaking and Listening assessments take place at your centre and are delivered by our team of supportive, experienced assessors. Reading and Writing assessments are also completed at your centre and sent to be marked by ESB. This allows you more time for teaching and learning.
6. What if my speaking skills are much stronger than my writing skills?

That's fine. If your centre allows it, you can enter for a writing Award at one level, and a Speaking and Listening Award at a higher level.
7. Do my learners need prior knowledge, skills or experience to complete these qualifications?

There are no prior learning or formal qualification requirements for ESB ESOL Skills for Life qualifications. Learners can be entered for the Speaking and Listening, Reading or Writing Awards appropriate for their ability and needs.
8. Can learners do the S&L assessment if they have a hearing/speaking/processing impairment?

Yes! Learners with specific needs are able apply for reasonable adjustments to be made to the assessment. If you have any specific questions about reasonable adjustments, please email product@esbuk.org. For further information about our policy in relation to access arrangements please visit here.
How much do ESB assessments cost?
At ESB, we try and keep our prices reasonable but yes, there is a cost for our assessments. This fee pays for ESB's wonderful assessors who encourage and support your learners to develop key communication skills, the assessment itself and the delivery of your learners' results and certificates.
ESB's ESOL Skills for Life Reading Assessments (Entry 1 - Level 2) are priced at £13.00 per learner.
ESB's ESOL Skills for Life Writing Assessments (Entry 1 - Level 2) are priced at £13.00 per learner.
ESB's ESOL Skills for Life Speaking and Listening Assessments range from £39.00 per learner at Entry 1 to £48.00 per learner at Level 2.
A priority for ESB is to support as many disadvantaged groups as possible from the charity and community sectors, as well as educational centres. Financial support may be available for some centres. If you would like to find out about the financial support that ESB could offer your centre, please click here or contact a member of our Business Development Team.
Please click here to view our Prices page.