ESOL Skills for Life
 
Practical everyday language.
ESB ESOL Skills for Life and EAL products are designed to assess real-life language skills for work, further learning or everyday life.
Boosts progression and employability.
Our accredited qualifications enable progression into further and higher education and employment and support learners' integration into the community.
Builds confidence.
Our ESOL Skills for Life and EAL qualifications are designed to support learners and equip them with the confidence to use English language skills in the real world.
External assessment.
Speaking and Listening assessments take place at the candidates' centre, and are delivered by our team of supportive, experienced assessors. Reading and Writing assessments are completed at the candidate's centre and sent to be marked by ESB. This gives you more time for teaching, and you can feel assured that your learners will be assessed accurately according to ESB criteria.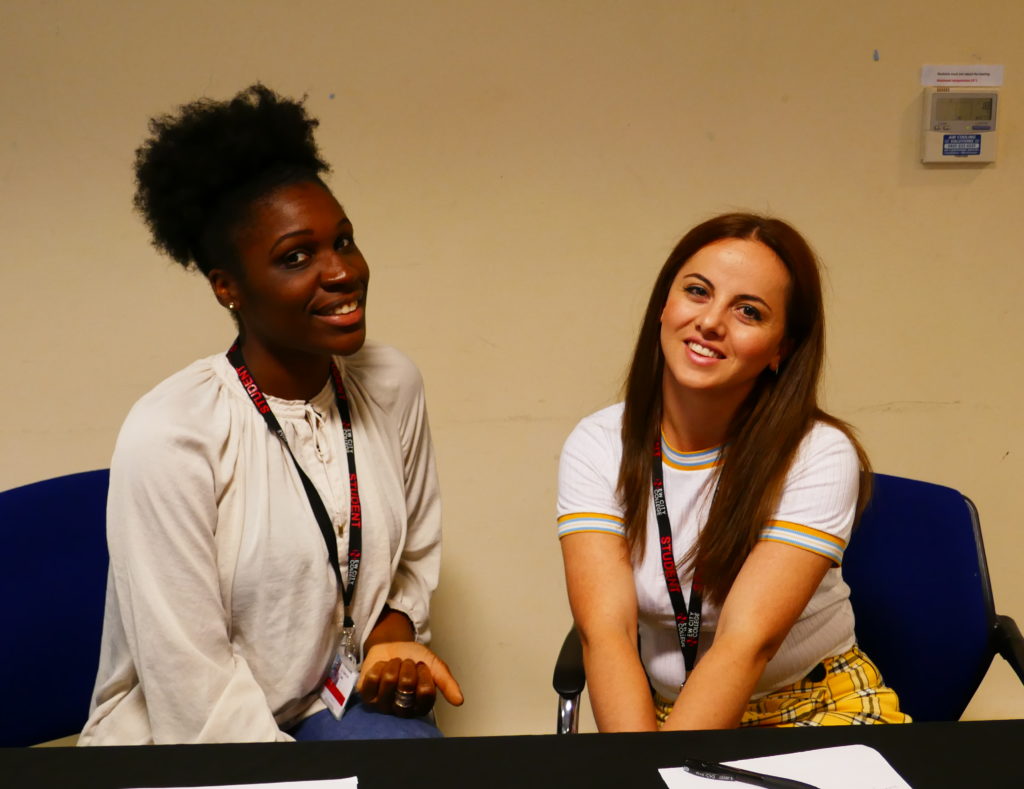 Fast results turnaround.
We make it a priority to send results and certificates out to centres quickly. Our turnaround time for results is five working days, or ten working days in our Peak Periods (May, June and July).
Flexible bookings.
Assessments can be booked at a time and date to suit you. Speaking and Listening assessments can be booked up to four weeks in advance, and Reading and Writing assessments can be booked up to 48 hours before the exam date.
Personalised reports.
Every Speaking and Listening learner receives a written report with personalised feedback about their performance.
Learner focused.
Our qualifications are built with the learners' interests at heart. Assessments are carried out in pairs, so the learners feel comfortable and supported.
From the excellent training provided to teaching staff, to the ongoing support from the Customer Experience team, ESB maintains a personal touch which I really appreciate.
Kirsty Barlow, ESB Organiser
Mary Ward Adult Education Centre
We would like to thank ESB for all of your support during this time. There have been many times that we have been thankful to be working with such a supportive board.
Joanne Savage, ESOL Teacher
Brighton Hove and Sussex Sixth Form College

How do I start booking ESOL Skills for Life or EAL assessments?
To get started, browse our range of language products to find a qualification to match your learners' needs.
Not sure?

Interested in our qualifications, but still have some questions? Speak to our Business Development Team on esol@esbuk.org or 01695 573 439 ext. 219.