Work for ESB
ESB recruits Assessors and Markers throughout the year. We welcome candidates to apply at any time during the year as all applications are kept on file and are reviewed by ESB's HR Department during the recruitment window. Please note, applicants must be available to work a minimum of two days a week to be considered for these roles.
Why become an Assessor?
The assessor's role is crucial to the work of ESB. Their job is to promote effective communication by encouraging and assessing learners against our assessment criteria. All of our assessors are annually trained and standardised and provided with constant support from the ESB team.
Our Speech and ESOL Skills for Life assessors work on a freelance basis and have the ability to choose their own work pattern.
Annually trained & standardised with your colleagues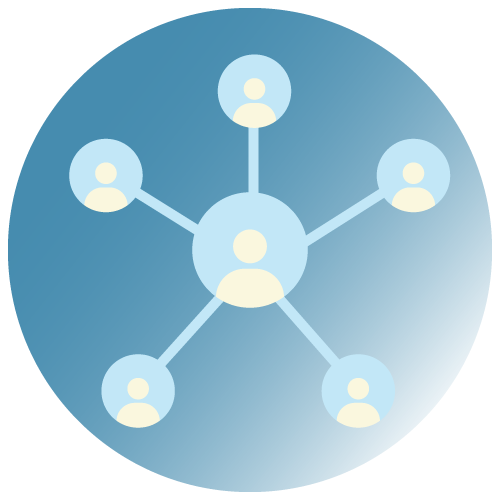 Receive constant support from the ESB Team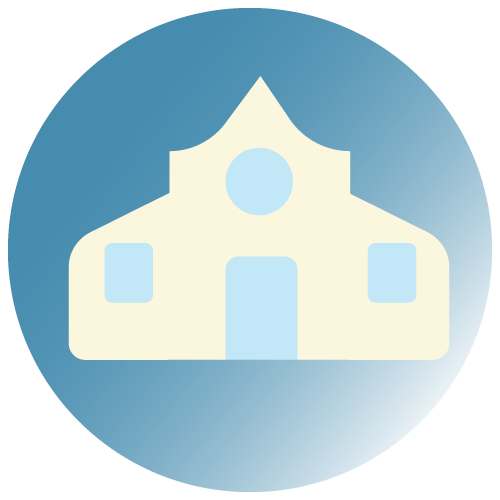 Travel to our centres and assess our learners first-hand
Work on a flexible, freelance basis for competitive pay
Our assessors come from all walks of life and professions. Many of our assessors highlight the flexibility of the role as being hugely appealing, with assessors able to mark their availability on their personal calendars.
All successful applicants receive a wholesome 'trainee' programme, with support from our Senior Assessors and experienced Moderators. We also have an Assessor Platform online, stocked full of resources to support you in your new role.
Perhaps the most rewarding aspect of the role however, is the ability to see first-hand the talent and dedication of ESB learners thanks to our external assessment methodology.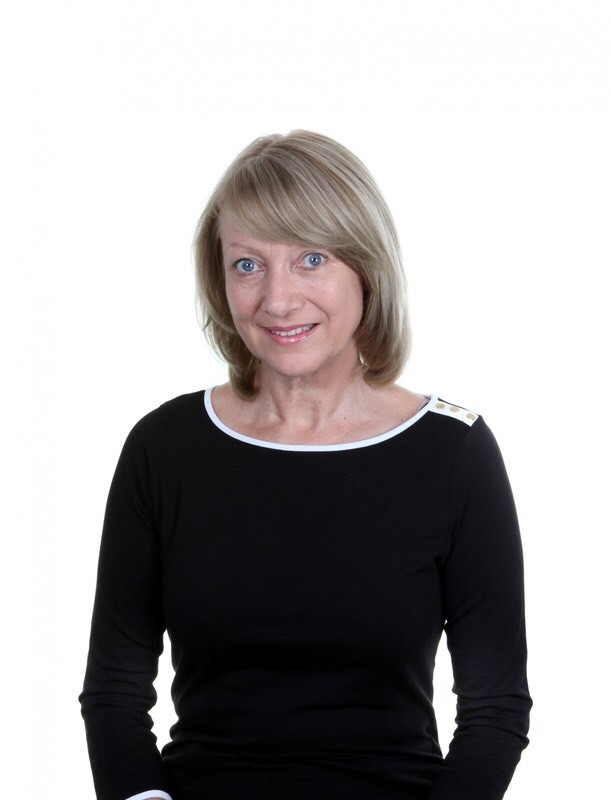 "The ESB format allows me to connect with learners on a human level, turning the assessment into a social and enjoyable event for all participants."
Diana Lim
ESB Assessor
Why become a Marker?
Our standards for accuracy and quality in our ESOL International and ESOL Skills for Life qualifications are determined by the professionalism and expertise of our team of markers.
High-standard training and moderation to ensure consistent marking accuracy
Work on a freelance, flexible basis allowing for excellent work-life balance
Carry out marking remotely, only having to commute to collect and return scripts
Work on a flexible, freelance basis for competitive pay
"The quality of the learners is generally high and reading their scripts gives me a glimpse into other cultures with different perspectives on their own lives as well as world issues."
Nick Gregson
ESB Marker
Our markers assess Writing scripts at levels A1 to C2 in line with the qualification specifications for ESOL International assessments.
All markers receive initial training and are required to participate in ongoing training as well as successfully completing regular moderated marking and an annual standardisation exercise. Marking takes place either remotely or at the ESB offices in Ormskirk.
Recruitment windows
Language Assessors
ESB opens its recruitment for Language Assessors in three cycles.
Speech Assessors
We accept applications for Speech Assessors on a rolling basis. We have one recruitment window per academic year.
Markers
Candidates wishing to apply to become markers for our ESOL Skills for Life and International qualifications will have two opportunities to submit their application over the 2022-23 Academic Year. Recruitment is currently open.
Additional information and new roles are constantly being added. Please visit this page regularly to view any new opportunities that may arise. If you do not see any vacancies that interest you, but would like to find out more about future opportunities, please contact us.