"Character and resilience" as important as GCSEs for young people says Damian Hinds
Feb 7, 2019
The Education Secretary addressed the Church of England Foundation for Educational Leadership conference in London this morning to stress the importance of instilling confidence and character in every child.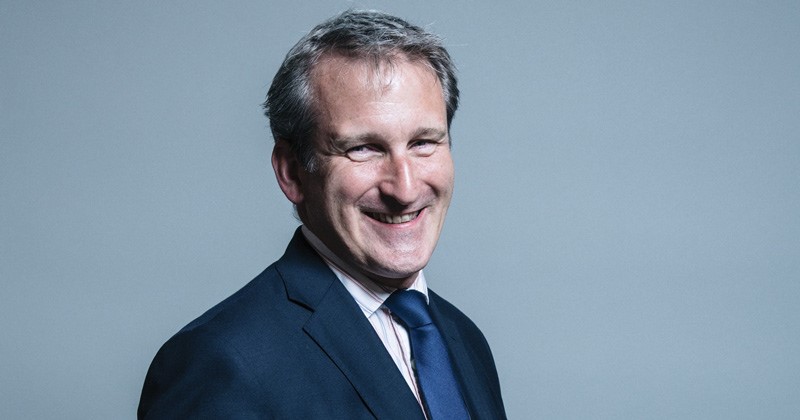 Hinds declared that he wishes to "call time" on the phrase "public-school confidence", arguing that such confidence should not be reserved for privately educated children only.
Hinds went on to present his "five foundations to build character": sport, creativity, performing, volunteering and membership and the world of work. He promises to increase schools' access to these activities, ensuring that every child is given the opportunity to test themselves from a range of activities which all contribute to their overall character and resilience.
With oracy skills playing a major role in all of Hinds' "five foundations to build character" the initiative is warmly welcomed by English Speaking Board (International). ESB's qualifications are specifically designed to boost pupils' confidence through oracy.
Says Tina Renshaw, Chief Executive,
We strongly support the Education Secretary's speech on "rethinking resilience" in schools. Our qualifications give young people the opportunity they need to realise their talent and self-worth, as well as giving them a structure of how to speak clearly and with confidence. We are excited to see character education spark interest in government decisions.
Read about the projects ESB has carried out to raise achievement for learners in Stoke-on-Trent and in Plymouth and the South West.
Find out more about Damian Hinds' speech here https://www.tes.com/news/hinds-call-time-public-school-confidence.
Follow our #RethinkingResilience conversation over on our Twitter page.
Employability Learning Oracy Social Mobility Speech