ESB and one of its longest-standing centres – celebrate 70 years together!
Jun 2, 2021
English Speaking Board (International) celebrates its 70th anniversary in 2023 and one of its longest-standing centres – Moreton Hall in Shropshire – has been with it every step of the way!
To celebrate its 70th anniversary, ESB has recently launched its 70/70 Campaign, which will make access to our suite of speech and language qualifications more available to groups and organisations which are seeking to close the disadvantage gap. ESB is aiming to find and financially support by 2023, 70 centres where their learners, children, young people or community members face disadvantage due to socio economic factors, disability or migration status. ESB will support them financially to access its assessments, support and training.
Backing the campaign is loyal ESB centre Moreton Hall school, led by its Head of Spoken English as well as ESB's Honorary Vice-President, Merriel Halsall-Williams. Merriel has been championing the power of oracy through ESB's speech assessments since its inception.
Her enduring relationship with ESB began in 1953, when as a 15-year-old she took part in a public speaking competition and was adjudicated as the winner by Christabel Burniston, the founder of English Speaking Board (International). From an ESB learner, Merriel went on to become an outstanding ESB teacher and later fulfilled a range of roles for ESB.
At Moreton Hall, Merriel took over the teaching of ESB from Norah Godwin, the teacher who introduced ESB assessments all those years ago. Merriel continues to incorporate oracy education at Moreton Hall through ESB assessments. It is part of the school's English syllabus, with the importance of the spoken word being truly recognised. Merriel's involvement with ESB and her impact on public speaking has been described as 'unique and immeasurable'.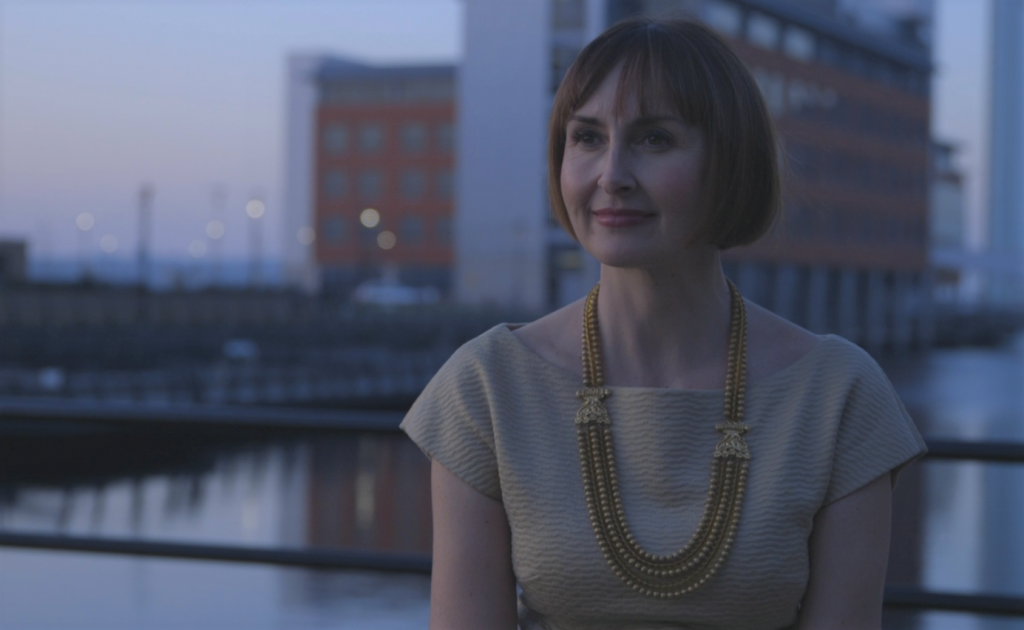 Says Tina: "To this day, Moreton Hall continues to give a clear focus to Oracy education, thanks to Merriel. In 2009 she was appointed ESB's Honorary Vice-President and in 2018 she was awarded ESB's Richard Ellis Lifetime Achievement Award in recognition of her invaluable work and for her promotion of ESB's values. Merriel continues to nurture and equip ESB learners at Moreton Hall with the confidence and skills to communicate effectively and has been nothing less than inspirational throughout her whole career. Generations of Moretonians have honed their oratory skills by taking part in ESB assessments!"
Says Merriel: "Here at Moreton Hall, ESB plays a significant part in equipping all of our learners with the vital oracy skills needed for today's world. ESB is part of the English syllabus for Years 7, 8 & 10 and every girl in the Lower 6th does one hour a week of Spoken English, leading to the Level 3 Grade 8 Graded Examination in Speech. ESB equips them with the skills and confidence to support them through their studies and become effective communicators. Christabel would have been thrilled with the 70/70 campaign as her ethos was always to stretch the most able, support the least confident and realise the potential of all by closing the disadvantage gap."
For further information about ESB's 70/70 campaign, please click here.