ESB is launching a new Speech pathways qualification
Feb 21, 2019
English Speaking Board (International) Ltd. has improved the single unit ESB Level 2 Certificate in Speech (Grade 4) to give teachers and learners more options and flexibility to explore oracy in the classroom.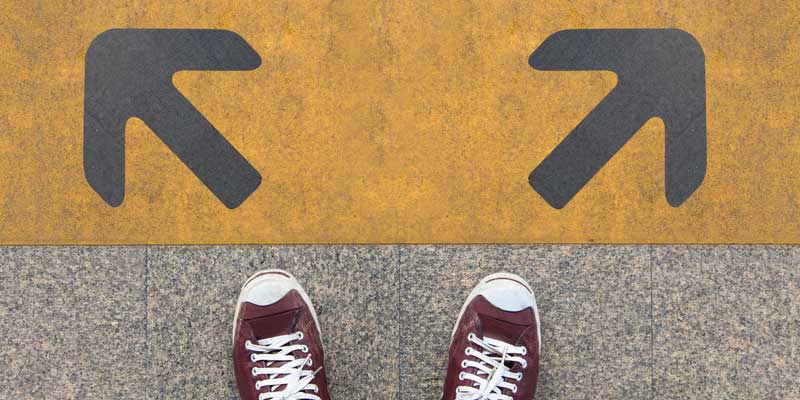 Adding new pathway options will provide teachers with more options and the flexibility to explore oracy in the classroom in different contexts to suit the needs of their learners.
ESB surveyed over 160 centres in relation to its portfolio of Speech qualifications. The results showed that schools would like greater choice for their learners and more opportunities for advancing their communication skills. ESB responded to this feedback by working on redesigning the ESB Level 2 Certificate in Speech (Grade 4).
The updated and improved qualification will contain three exciting new units for teachers to choose from. Please click here to see these pathway options in full.
The new options include using speech to inform an audience, for performance, or for employability. The addition of these pathways options were formulated to ensure ESB's portfolio of Speech qualifications remain relevant and accessible to all learners. 
ESB has begun piloting the pathways qualification in a number of centres to see how teachers and learners respond to the new options before its launch in September 2019.
Effective communication is crucial for young people in achieving success in education, employment and life, and ESB strive to ensure every learner is given the opportunity to realise their potential through oracy.
Employability Learning Oracy Speech