Browse our full range of qualifications.
Please use the filter questions on the side to find a qualification which matches your learners' needs.
Speech - UK
ESB Level 3 Award in Travel and Tourism Oral Communication Skills for Overseas Resort Representatives
£50.00

The Christabel Burniston Fund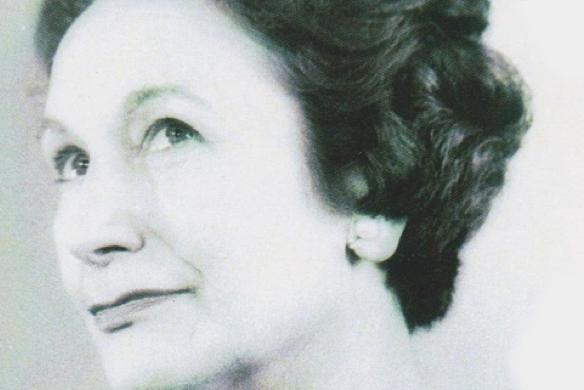 The Christabel Burniston Fund
We want to help you. If you need some help with fees, please get in touch and a member of our team will guide you through the next step.